Download your copy now...
Your next research study is fast approaching but how much time have you been able to spend considering the feasibility of your sample size?
There is so little time and so much to consider, but our beginner's guide to choosing your sample size is full of tips and tricks to ensure you head into the research with confidence.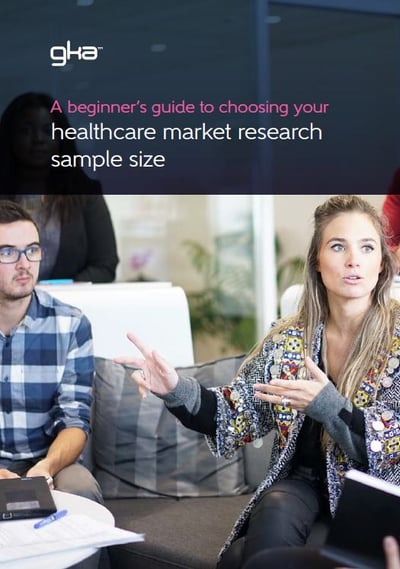 What you'll get from the guide:
The importance of building relationships

How to conduct feasibility research

Essential information resources
Get your guide now!